Welcome to Puntschuhof!
Holidays on the farm in Kastelruth
Our farm, set in a tranquil location, is only 2 kms away from Castelrotto. The largest high altitude Alpine meadow in Europe – Seiser Alm, Val Gardena and the Dolomites mountain range are only a stone's throw away. In addition, you can enjoy a breath-taking view over the Ritten, its Rittner Horn and the Eisack Valley. On a clear day, you can even see the Ortler, the highest mountain in the Eastern Alps.

You will be truly spoilt for relaxation choices: excursions, rock climbing, swimming, horse riding, skiing, cross-country skiing.

A special feature of the farm is that it is located on the "Punchakofel" -path. One of the oldest connecting routes from the Eisack Valley to Kastelruth. The trail was still used in the 1970s with horse-drawn carriages. Today it is a beautiful and historically interesting hiking trail to St. Oswald a good hour, you can make a tour to Tisens two – three hours or a day trip to the St. Verena church on the Ritten. Our three apartments bear the names of the three hiking destinations.
But above all, you can leave all your troubles far away. Because our apartments offer you a dream-like stay.


The heart of the farm are its inhabitants. The farming family and the animals. We, grandmother and senior farmer Johanna, farmer Armin with his sons Hans, Josef, Luis and mother and farmer Theresia Hofer, look forward to seeing you!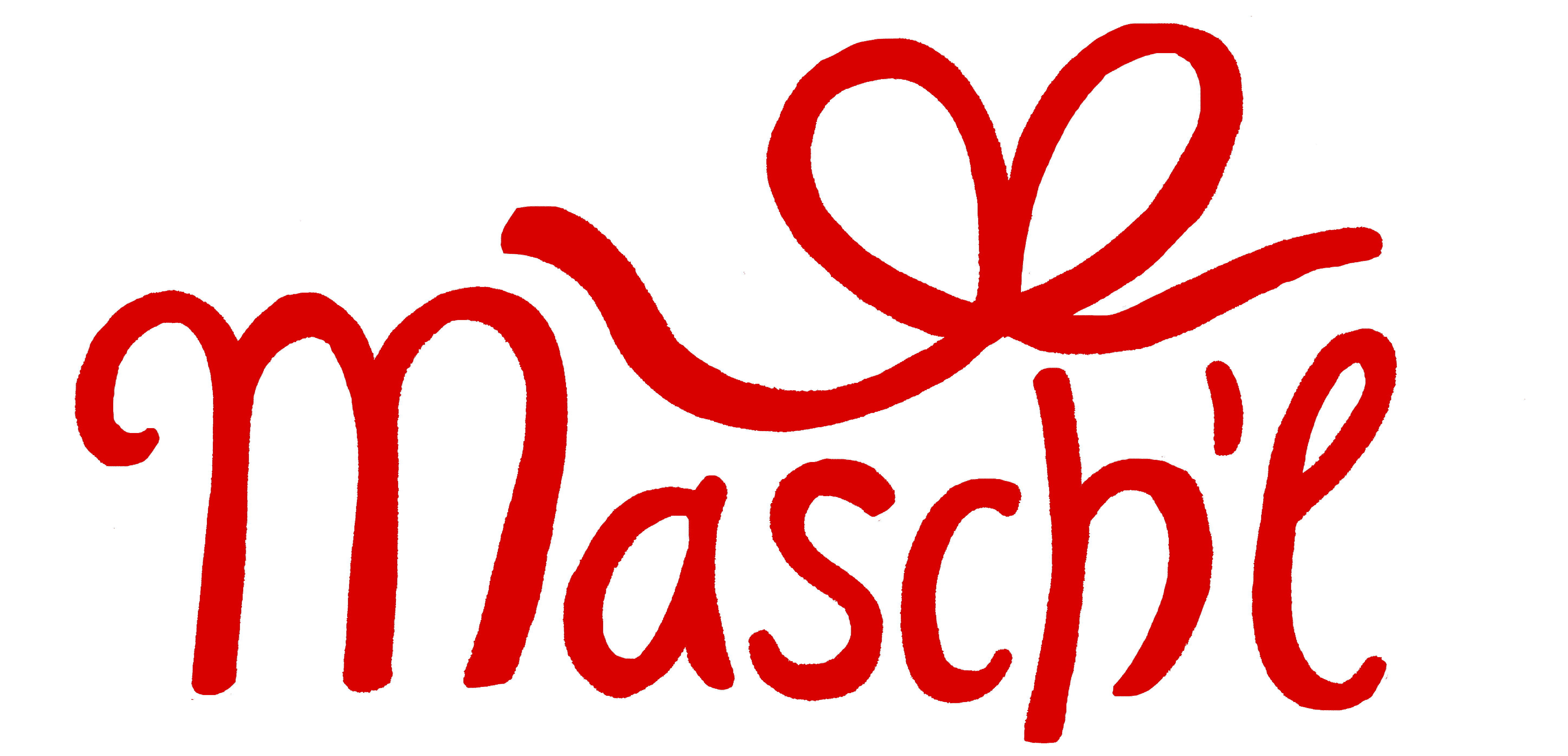 Our family business attaches particular importance to the lovingly "self-made". With the certificate "Maschl" we want to highlight that. Above all, one finds the "Masch'l" colloquially for "loop" on sewn pieces such as for example on the farm folder. There is a small tailoring studio on the farm, as farmer Theresia Hofer works also as a tailor.